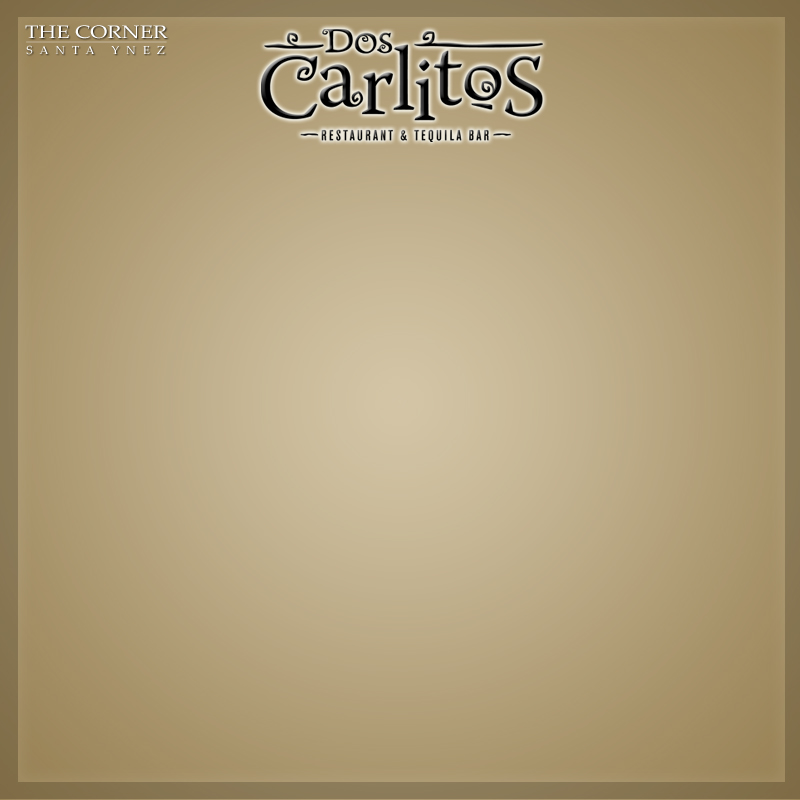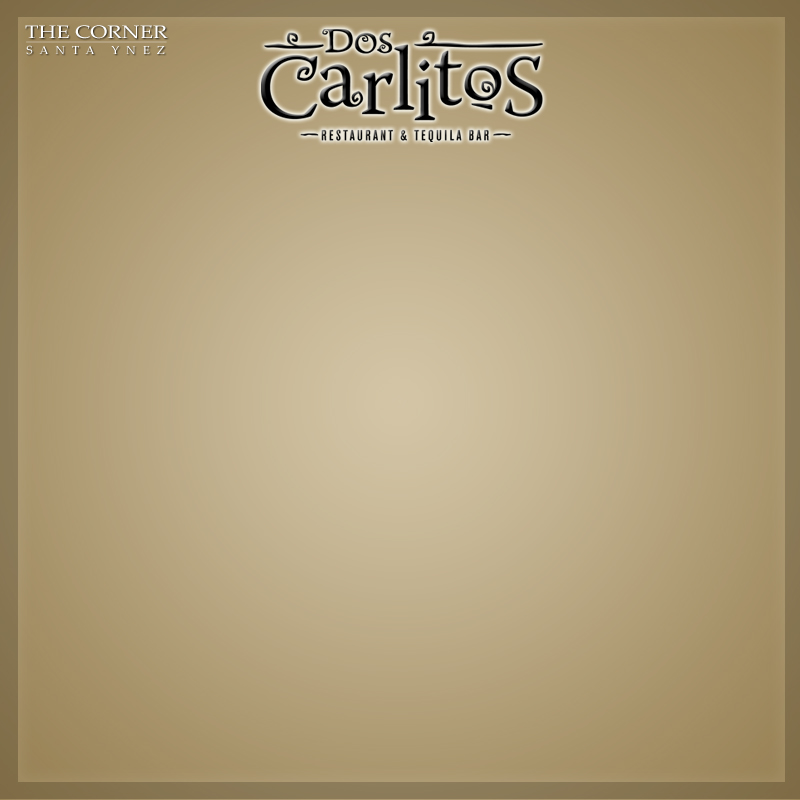 Dos Carlitos offers inspired, regional Mexican and Latin cuisine with innovative signature dishes such as fresh ceviche, traditional pozole, seafood enchiladas, chicken mole poblano and grilled Churassco rib-eye steak to go along with our tasty margaritas.  Dos Carlitos is a place for friends and family to enjoy a relaxed outdoor patio, a casual dining setting with sunflower colored walls and cozy fireplace.  Add some lively Mexican guitars on the weekends and you have the makings of a fun filled evening.  El Comedor, our private dining room and terrace, is available for tequila tastings and your special event. 
Click here for sample menu.
Open 7 days a week for Lunch and Dinner,

11AM-10PM.

Tel: (805) 688-0033  /  fax: (805) 688-6363