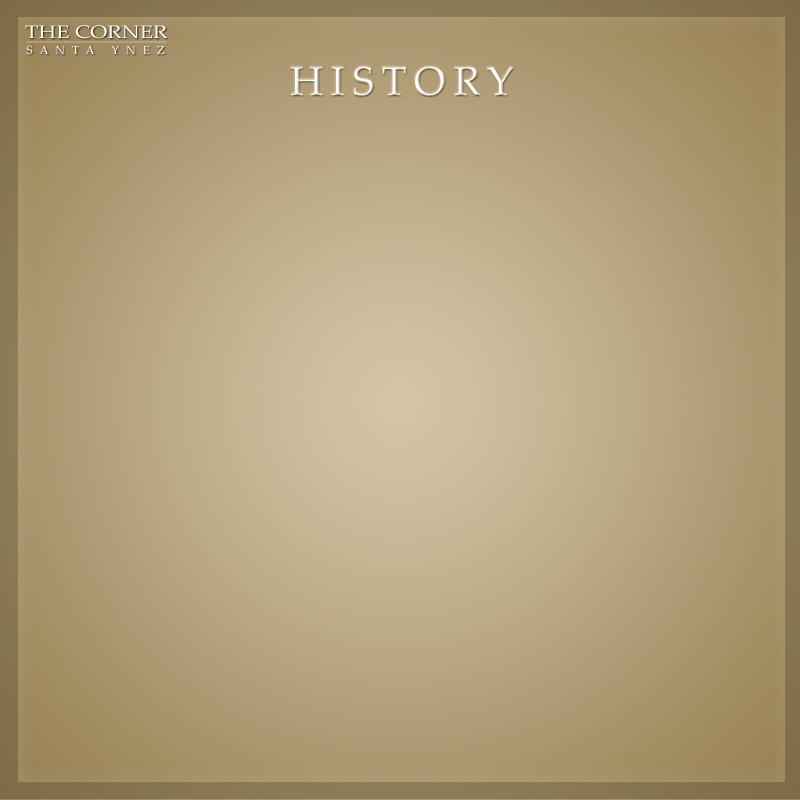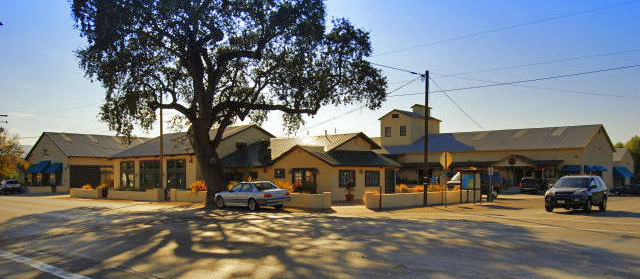 Before long daughter Susanna Spaulding Davis joined the team. As the new buyer, she turned Tumbleweeds into a natural fabrics and casual style clothing store. It moved from a room above the mill to a newly vacated rental next door to the feed store. Then in 1993, as another rental on the property became available, Susanna opened Sage, a home furnishing and accessories store.

In 2000, Al completed building his dream restaurant on the front area of the property that was once a real estate office. Today it is a Mexican restaurant called Dos Carlitos Restaurant and Tequila Bar. It is operated by Carlos Lopez-Hollis who also runs Cava in Montecito. Carlitos Restaurant in Santa Barbara is another Lopez family establishment.

To complete the Spaulding family picture, daughter Lisa manages Sage and Tumbleweeds, allowing Susanna more time for the buying. Mom Jean displays her talent with her paintings in both stores. Quinn has added a new business called Santa Ynez Shavings. And Al continues to enjoy work every day. He keeps up with his longtime customers and friends, and inspires all of his employees at The Corner in Santa Ynez.